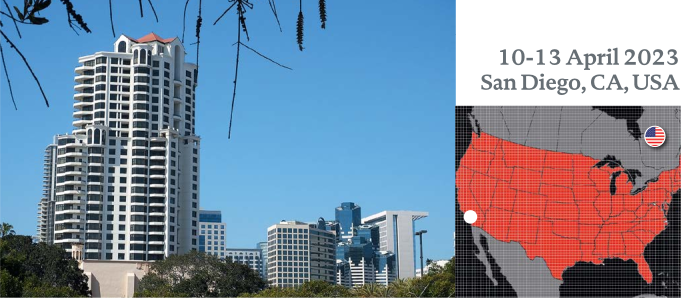 The theme of the IEEE PES Grid Edge Technologies Conference and Exposition was "Make new connections. Transform the edge." 
The inaugural IEEE PES Grid Edge Technologies Conference and Exposition was held 10-13 April 2023 at the San Diego convention center in San Diego, USA. The idea for this new event is to serve as a critical collaborative forum, bringing together a variety of organizations essential to delivering enhanced productivity, efficiency, and interoperability to the grid edge.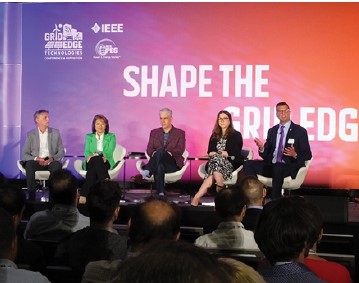 This event is really needed due to the growing impact of the evolving grid edge on the behavior of the electric power grid, especially on the control of the system during abnormal conditions.
The technical program included a wide range of formats such as keynote and super sessions, technical breakouts and poster contest. Two technical tours provide participants the opportunity to learn more about grid edge related sites and products.
The participation of manufacturers covering different aspects of the grid edge was quite impressive considering that this is a brand-new event.
The event hosted the first ever "Ph.D. Dissertation Challenge" being held by the IEEE Power & Energy Society. It provided an international platform for Ph.D. researchers in the fields related to grid edge technologies to present their projects for the chance to win.