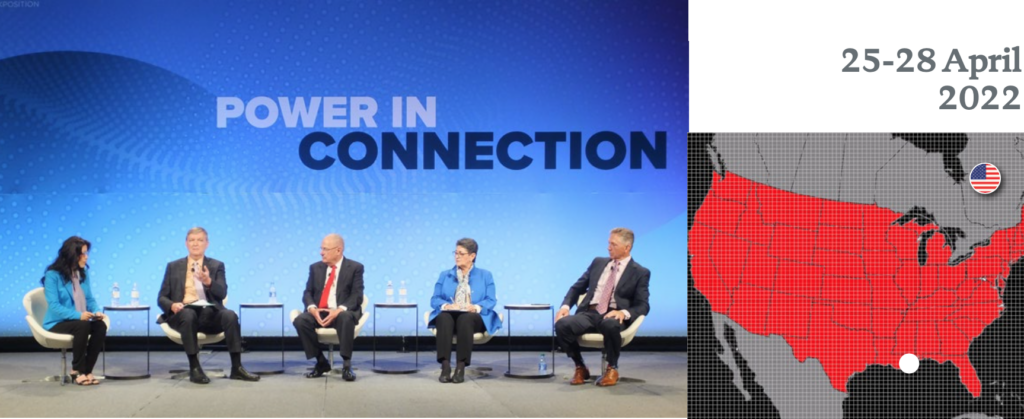 The 2022IEEE/PES Transmission and Distribution Conference and Exposition was held 25-28 April 2022 in New Orleans, USA under the theme "Power in Discovery." The conference venue was at the Ernest N. Morial Convention Center.
The combination of a conference and exposition is a perfect way to help the industry in a time of significant changes of the electric power grid.
The conference started with an opening session on "How the Past is Powering the Future" followed by a program that included a line-up of super sessions, panel discussions, paper forum sessions, poster presentations and tutorials that brought together technical experts and technology leaders to discuss the most critical issues facing our industry.
Papers and presentations covered a wide range of topics such as cyber security, renewable energies and storage, integrating DERs and advanced grid controls. Especially interesting was the first super session on "Exploring the Roadmap of Data Analytics and Artificial Intelligence for the Future Grid" that showed the growing focus on the digitalization of our industry.
After the two years of Covid19 lockdown it was amazing to see more than ten thousand participants from more than sixty countries which demonstrated the value of in-person meetings and the truly international character of both the conference and exhibition.
The social program included the conference opening reception at Mardi Gras World on Monday, as well as a networking reception on Wednesday in the exhibit hall.