High Banfwidth Optical Sensors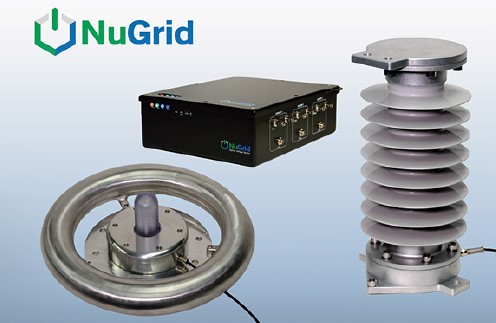 New voltage sensors from NuGrid Power feature passive optical sensing with all dielectric fiber connection.
High sampling rate (1 MHz) and bandwidth (>100 kHz) give visibility for all harmonics and supra-harmonic and transient events useful for integration of DERs, switching and transient events, or travelling wave phenomena.
Two variants of the sensors are available: a voltage sensor for medium voltage which connects line to ground or phase to phase and an open voltage variant which measures electric field and can be deployed from medium voltage right on up to EHV. The sensors are easy to deploy and provide both analog and digital outputs, including sampled values and synchrophasors.