(SARS-CoV-2 Implications on the PAC community)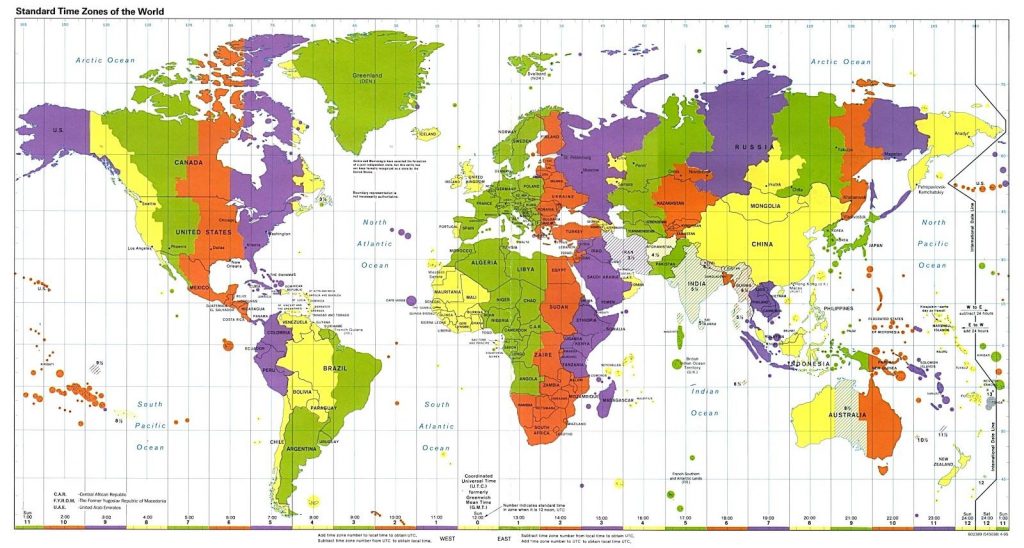 The COVID – 19 Pandemic has dramatically affected the lives of people all over the world. Our industry is in a better position than many other industries, because everybody needs a reliable and secure electric power system, which means there is a need for protection, automation and control systems and the people that design, install, commission and maintain them. We also need all companies that make the PAC equipment used in the grid.
Many things that we have taken for granted for decades are not there anymore. To move the industry forward we need to get together at conferences to discuss the challenges that we are facing and the advancements in protection, automation and control technology that can help us solve the problems. The organizer of the conference picks a location, selects a venue and organizes the sessions and the exhibition. The participants join to present or discuss the papers.
We also need to meet in CIGRE, IEC, IEEE and other organizations' working groups to prepare reports or develop new standards. To do that we used to schedule a meeting at a specific location somewhere around the world and bring together all the working group members for a few days to do the work.
In both cases described above we all get to the same location, which means we are in the same time zone. We have jetlag, but we deal with it.
All of this is not possible anymore. We cannot travel anymore, but life goes on and we cannot stop having conferences or working group meetings.
And this is when we need to ask and answer the question in the title. When you have a conference or a working group meeting with participants from Africa, Asia, Australia, Europe and the Americas – the local time of the participants is all over the place. So, we may not have jetlag anymore, but the time of the meeting for some can be in the middle of the night. This means that we need to plan well in advance when we will do our virtual sessions or meetings.
A place that can help is:
Stay safe!