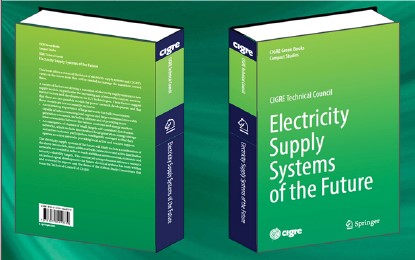 Electricity supply systems play a key role among all critical infrastructures in contemporary societies. From the supply of water, goods, gas, oil, medical services, telecommunication, security, and many other infrastructure sectors, all depend on the reliable and economic supply of electricity.
Following the current revolution of smart things, and the explosive growth of the Internet, power networks must keep pace with all these changes, to continue to provide the quality of service that has always been its main feature.
A long-term vision of these systems is the central motivation for this book, reflecting the views of the 16 Study Committees and Technical Council of CIGRE, while celebrating the 100th anniversary of its creation.
ISBN 303041664X