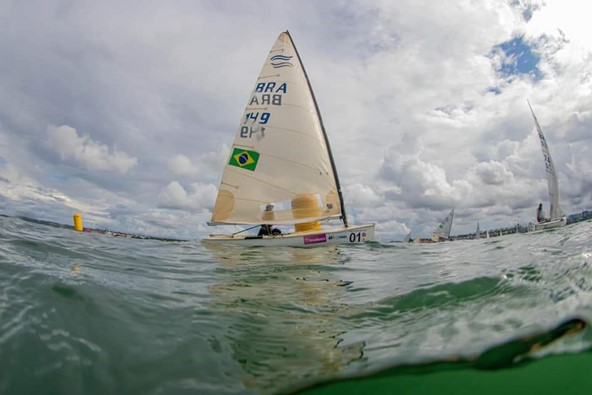 PACWorld Contributor Carlos Alberto de Miranda Aviz
Natural of Sao Paulo, Brazil. Electrical Engineer graduated and Pos graduated. Expert in protection, supervision and control of electrical system. Retired after thirty-eight years dedicated to developing solution for Operation and Maintenance of main Hydroelectric, Wind and Solar plants of North and Northwest- Brazil. Coordinator of several work groups for specific protection solutions for both deployment and modernization. Nacional Delegate IEC TC95 MT4 and Secretary of Cigre´s WG B5.65 for better orchestration of Influence Inverters Based Sources on Protection Devices. In his free time, he likes spending time with his family and sailing.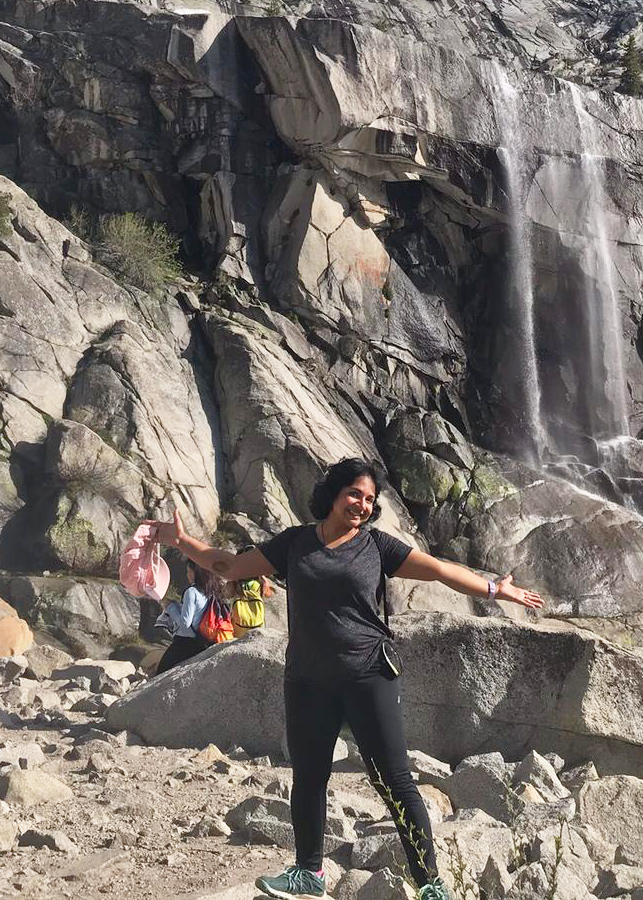 PACWorld Contributor Maigha
Maigha, a licensed professional engineer, received her Ph.D. in Electrical Engineering at Missouri University of Science and Technology, Rolla, MO followed by a post-Doctoral research fellow position at Clemson University Restoration Institute, Charleston, SC. She is currently serving as a Senior Engineer in the Relay and Protection Engineering department at Commonwealth Edison, Illinois, USA. In her current role she is working on developing simulation and analysis framework for assessing DER impacts on the distribution system. She is a senior member of IEEE, and in engaged with CIGRE – Women in Energy. Her research interests include DERs, smart inverters, EVs, microgrids, real-time simulations and hardware-in-loop testing.
Outside work, Maigha spends time paying obeisance to Mother Earth which is reflected in the sheer pleasure of witnessing her wonders.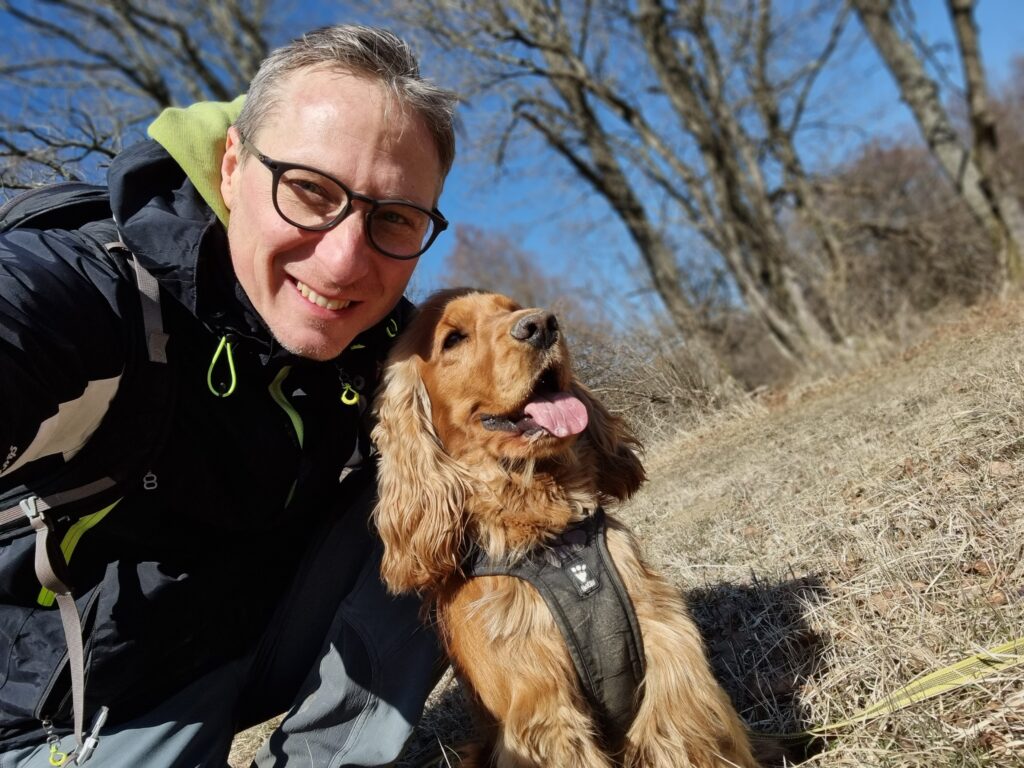 PACWorld Contributor Urban Rudez
Urban Rudez is a team member of Laboratory of electric power and supply in University of Ljubljana, Faculty of Electrical Engineering (Slovenia). His areas of interest include mainly power-system stability, power-system dynamic simulations and wide area measurement, protection and control applications. He is engaged in numerous research projects and an active member of CIGRE and IEEE. He (co)authored 28 original scientific papers and (co)presented more than 70 scientific contributions in domestic and international conferences.
In the last 2 years, this is what most of Urban's spare time looks like.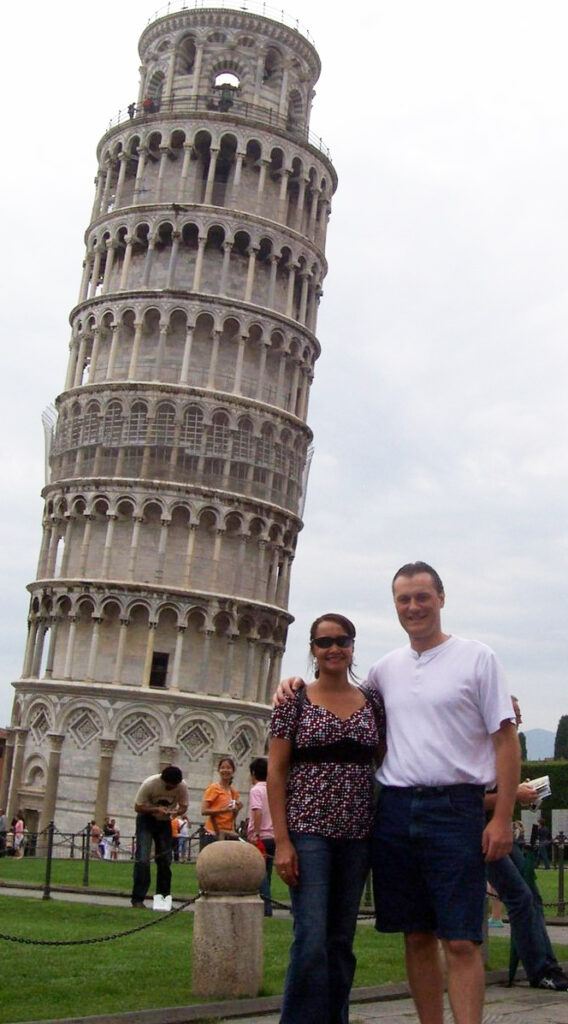 PACWorld Contributor Sebastien Billaut
Sebastien Billaut is a manager at Commonwealth Associates. Mr. Billaut holds an MS in Mechanical and Electrical Engineering from ESTP in France. He has 29 years of utility-related engineering experience, setting protection relays and power system modeling. He is the patent author for a microgrid fault management technology, and actively participates in industry-wide standards about microgrid, distribution and transmission protection systems. He serves as Chair of the IEEE PSRC Working Group K29 and D44 and is a member of IEEE PSRC Main and Subcommittees D and C. He is currently contributing to IEEE 1547.x and IEEE 2800.x.
Sebastian likes to travel the world, to play and watch football (soccer) and he is also an avid runner. On the left, Sebastian with his wife Carrie-Ann visiting the tower of Pisa