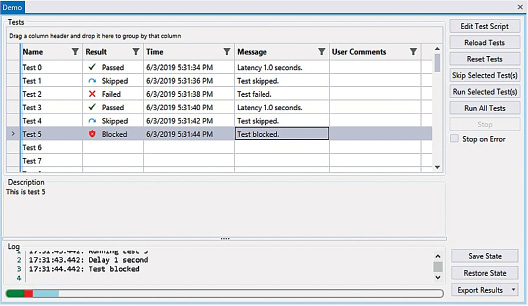 Triangle MicroWorks new release of Distributed Test Manager (DTM) includes Test Manager to create & manage groups of tests.
Distributed Test Manager (DTM) is used to simulate SCADA communications for all or a portion of the IEDs in a substation and create automated tests to confirm individual device behaviour.
These automated tests can be used repeatedly in the substation lifecycle to validate design updates and behaviour of the corresponding new IEDs prior to installation in the substation.
All tests are managed by a single Java Script file that can be created and edited. Java Script allows virtually any behaviour to be incorporated into a test.