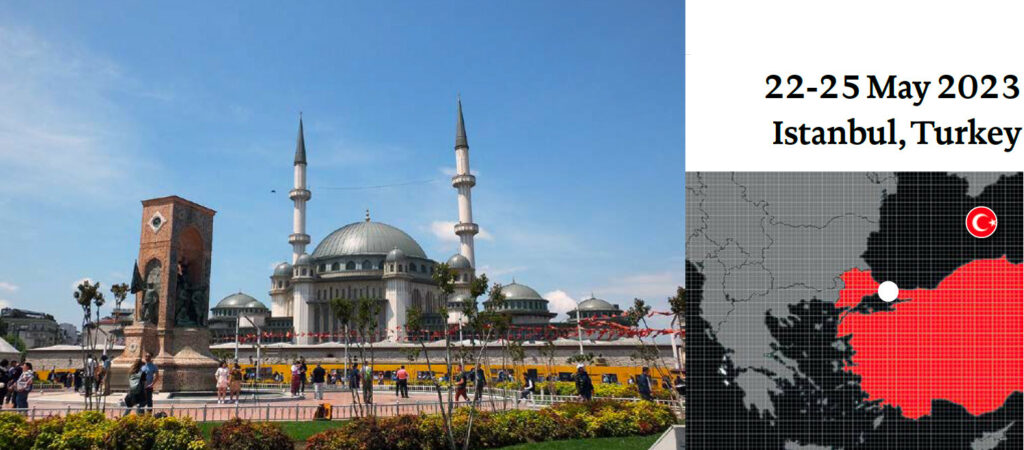 The IEEE PES GTD 2023was held on 22-25 May 2023 in Istanbul, Turkey.
The Istanbul Congress Center (ICC) was the conference venue, while the conference motto was "Futuring the power grid."
It is one of the IEEE flagship conferences and expositions that was an opportunity for the electric power industry professionals, utility experts and academics from around the world to present their work in tutorials and plain talks, super sessions, panels and paper sessions based on innovative ideas, research, development, design, implementation and application in the field of generation, renewables, transmission and distribution. Keynote speakers from around the world were invited to deliver every morning keynote speeches at the main part of the conference.
Manufacturers from Turkey, Asia, Europe and North America took part of the exhibition, demonstrating their latest technologies that they have developed to address the challenges that our industry is facing.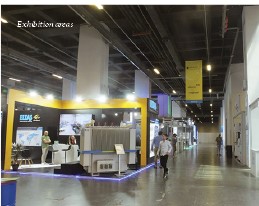 The social program started with a Welcome Reception that took place at the ICC immediately at the end of the first day.
The conference Gala Dinner was on Wednesday at CVK Bosphorus Hotel and offered not only a great atmosphere, excellent food and entertainment, but also an amazing view of the Bosphorus and many of the historical buildings of Istanbul.