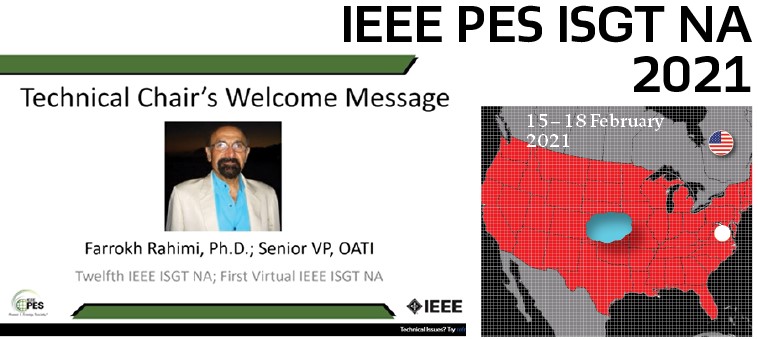 The Twelfth Conference on Innovative Smart Grid Technologies was held virtually 16-18 February 2021.
IEEE PES ISGT 2021 was sponsored by the IEEE Power & Energy Society (PES).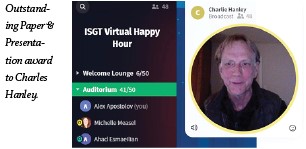 This year's conference theme was "Technology Solutions for an Evolving Grid." The conference program included keynote presentations, plenaries and panels, as well as paper and poster sessions.
A wide range of topics related to smart grid technologies were discussed at the different sessions. Some examples are the application of artificial intelligence and machine learning, as well as advanced computational methods and tools for improvement of the resilience of the electric power grid. Integration of distributed energy resources was also covered in many presentations.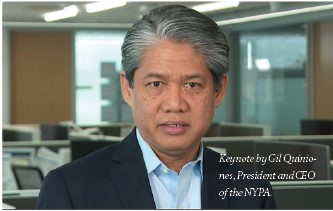 Participants in the conference had access to the Interaction widgets within the virtual conference platform.
The platform for IEEE ISGT NA 2021 featured two ways to communicate with speakers, session chairs / moderators, and other attendees – the Q&A feature allowing attendees to submit questions directly to the presenters during viewing to be answered at the Live Q&A Session, as well as the Chat feature supporting an interactive group chat.