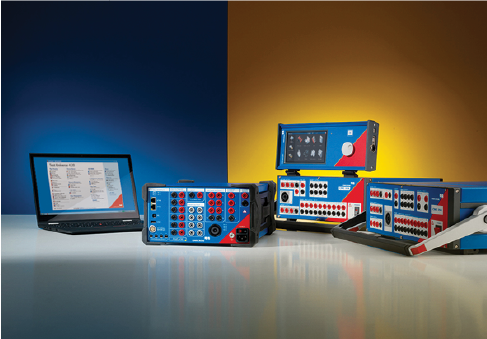 The new version of OMICRON's comprehensive protection testing software, Test Universe 4.2, again improves its ease of use and implements additional customer requirements.
For example, input options for entering criteria for automatic ramp assessment have been extended and simplified, while the power view now displays the trip during ramping.
The ADMO "light" version offers the full range of functions from this intelligent data management software for central planning and management of engineering, testing, and maintenance activities.
It can be used perpetually for an unlimited number of test devices, but it is limited for up to 50 assets.