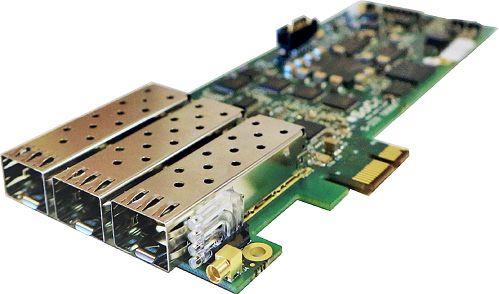 In response to its customer demand, RELYUM has launched a new RELY-PCIe that can be installed in both low and full profile slots.
In a market that is undergoing the revolution of new powerful small sized equipment, this new device provides the most demanding networking features to any kind of PC, regardless of its size:
Multimedia (fibre/copper) and multi-rate (10/100/1000Mbps)
Supports almost any OS.
Includes a configuration Web manager embedded in the card.
DAN and Redbox (through additional third port) functionality with hardware proven HSR/PRP solution. Support PTP & Edge computing.
Industrial grade
This new format is also available for Time Sensitive Networking communications.